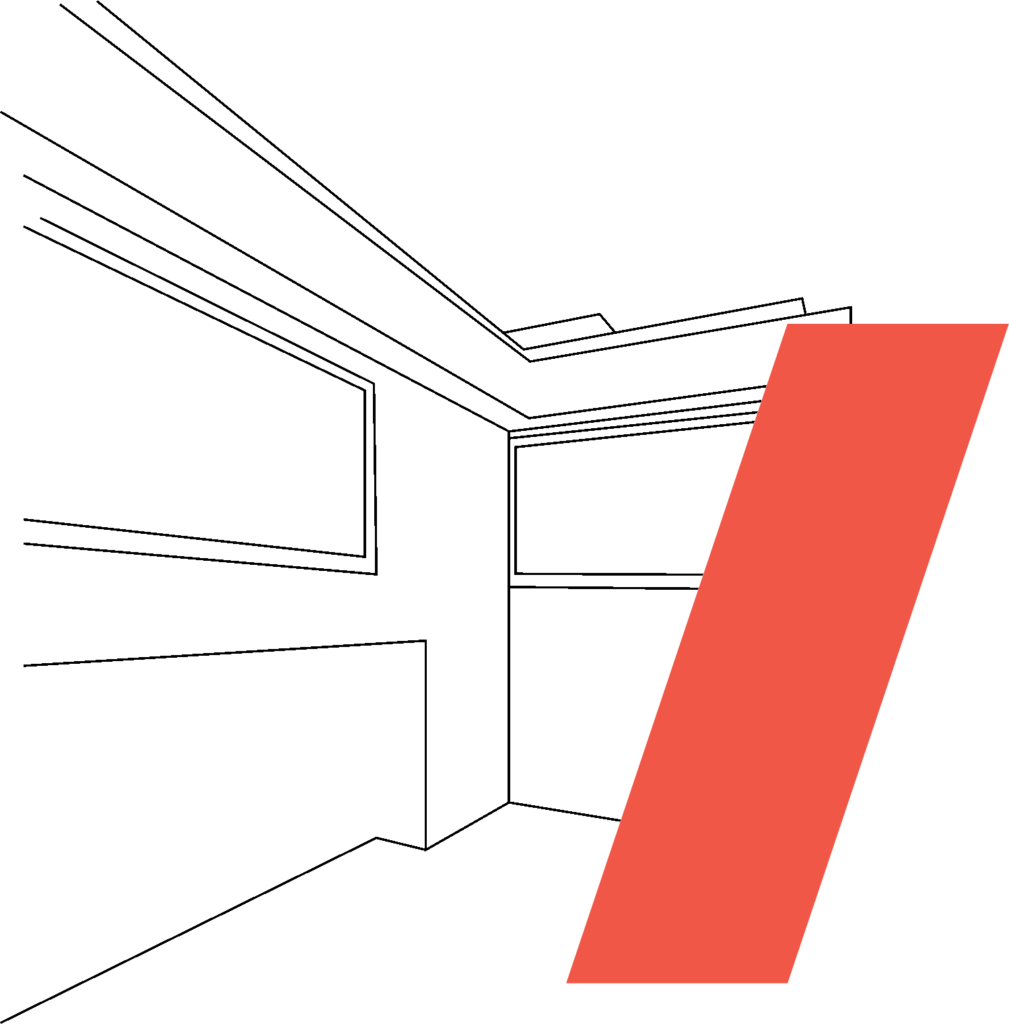 Architeriors Interior Design
When we first started the journey in 2005, our vision was crystal clear – to build spaces that inspire, empower, and elevate the lives of individuals and businesses. Fuelled by an unwavering passion for design and fit-out, and a belief in the transformative power of well-constructed spaces.
Architeriors finds its foundation on the principles of integrity, creativity, and unparalleled workmanship. We strive to deliver projects that meet our clients' expectations. From the initial consultation to the final touches in the execution, we collaborate closely with our clients to understand their unique needs, preferences, and aspirations.
Unlock designs & build with creative excellence.
We believe in the power of working collaboratively with our clients to yield a partnership that enables us to design spaces that elevate your experience. We cover Interior Design, Fit-Out Contracting, MEP and Furniture Supply. From conceptualisation to occupancy, we deliver complete turnkey solutions that maximise your space with comfort, ambience, style, and efficiency. 
Our focus at Architeriors Interior Design is to produce the highest quality designs, as well as oversee complete installation and management of budget that meet client desires. As a team of specialist designers and construction professionals, we've delivered over 350 projects in the region covering offices, retail, hospitality, cultural, educational, healthcare, and private homes. We give you the peace of mind you need when it comes to ensuring project fit outs are compliant with local legislation, whilst maintaining quality control throughout. Aligning our industry experience along with our commitment to understanding client needs is paramount for project success and excelling client satisfaction.
TRANSFORMATIVE SPACES DELIVERED BY EXPERTS
We provide you full access to our multidisciplinary team of experienced specialists dedicated to support, advise and deliver every precise detail of your brief. Our professional level of contracting and finishes are unrivalled in the region, which is why we are a trusted partner for many private and public sector clients. Our portfolio is a testament to our versatility, exceptional quality, and skilled expertise that charmingly echoes our team's ethos to leave no stone unturned. 
Including Offices, F&b & Hospitality, Retails, Educational, Healthcare, Cultural, Residential
Fit Out : Civil Works, MEP Works, Joinery Works, Furniture
Design:  concept, Schematic, Detailed Design
Design & Build Includes Design & Fit out